Welcome to Lucy Locket Land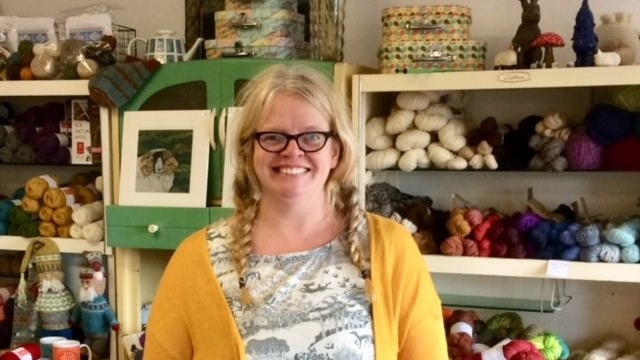 Lucy Locket Land is now open!
And it so wonderful to be able to see you all again
Opening Times are
10 am - 4pm
Tuesday Thursday and Saturday
PLEASE NOTE: the shop will be CLOSED from 4pm Thursday 1st to 10am Saturday 10th July and any orders placed during this period will be posted from Tuesday 13th

Lucy Locket Land is an exciting new shop and creative hub based near Sunderland, selling stunning yarns and unique work by local artisans and running an ever increasing range of workshops in virtually every craft imaginable along with regular knit groups so you can socialise to your heart's content with wonderful new crafty friends!
What Our Customers Say...

"when you come to Lucy Locket Land it's like you find yourself....."
"your style of tuition, laid back and supportive, made for a thoroughly relaxing, though productive, Saturday afternoon. It was really heaps of fun and we had a fab time!"
"finding Lucy's shop is the best thing that happened to me in 2017"