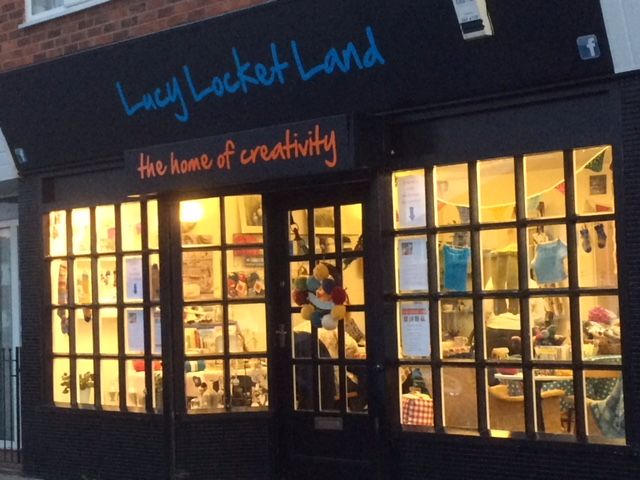 At Lucy Locket Land my online and physical spaces are carefully created to be welcoming and safe for crafters from every background to share their crafting talents.
If you identify as male, female, non-binary, LGBTQ+, BIPOC or BAME, if you suffer from mental health issues, chronic conditions or disabilities (seen or unseen), whatever your religious or political beliefs - you are welcome, respected and valued.
Racism, prejudice and discrimination will not be tolerated in any Lucy Locket Land space, either physical or online. Likewise anyone acting with aggression, hostility or hate, or displaying any symbols of hate will be excluded or have their accounts blocked.
If you have suggestions and advice on how I can make my spaces even safer please get in touch via my website contact page. Xx