Old Welcome to Lucy Locket Land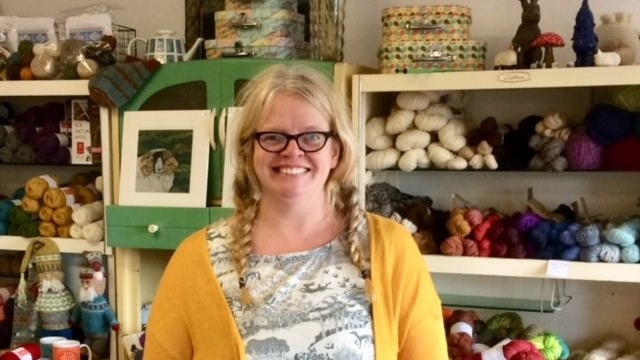 Opening Times are
10 am - 4pm
Tuesday, Thursday, Friday and Saturday
What Our Customers Say...

"when you come to Lucy Locket Land it's like you find yourself....."
"your style of tuition, laid back and supportive, made for a thoroughly relaxing, though productive, Saturday afternoon. It was really heaps of fun and we had a fab time!"
"finding Lucy's shop is the best thing that happened to me in 2017"